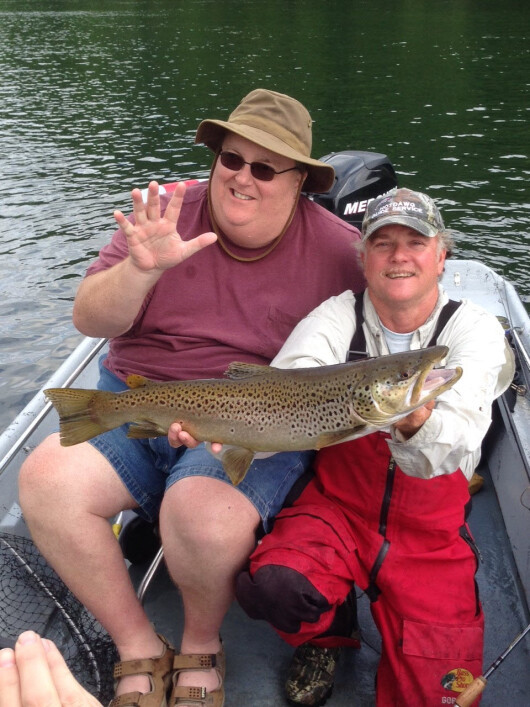 2018 New Hope Fishing Trip
Ray Miller and Steve Ebling are leading a fishing trip to Bull Shoals, Arkansas, on October 11-14, 2018. The trip includes two days of guided fishing on the White River, one of the greatest trout fisheries in our country. You will catch gorgeous trout, guaranteed! The trip is for both spin casters and fly fishers. Men, women, and children are welcome. Cost for the guides, travel and lodging for the four days is $700. Check out these websites for our guides:
http://www.hotdawgguideservice.com
Contact Ray or Steve for more information.
Please fill out the below form and hit submit by May 1, 2018 to reserve your spot: