Youth Grades 5-8
Middle School | Sundays from 4:30-6:00pm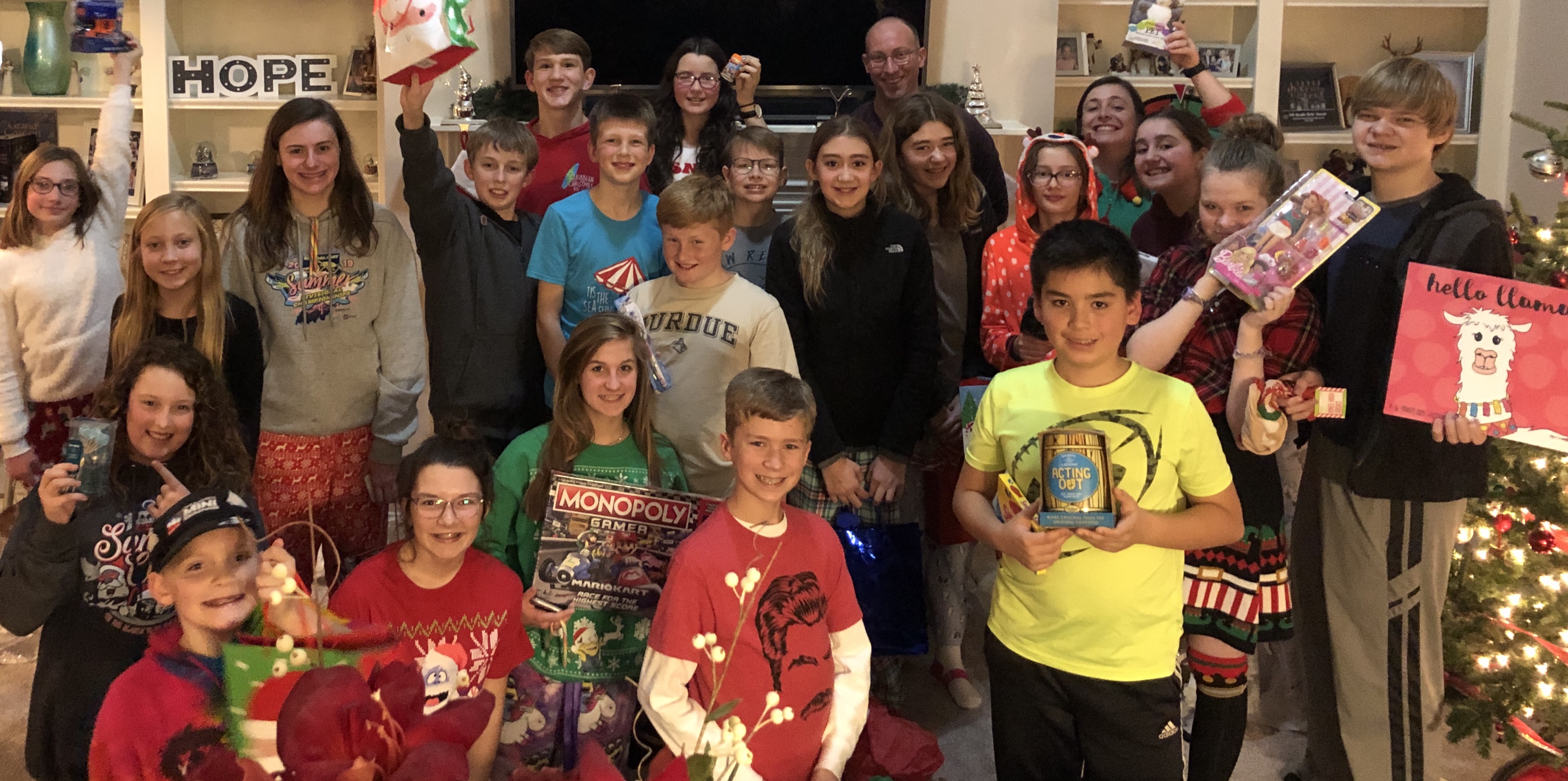 Our middle school ministry (grades 5-8) meets every Sunday during the school year for games, snacks, teaching, and small groups.
There are two kinds of environments for student in our ministry. Each one is designed to strategically invites students on a journey into deeper relationships with their peers, leaders, and Jesus, and each one is designed with every student in mind-the student who's grown up in church and the first-time visitor too.
Special Events: Throughout the year, we'll host several big events designed to help students connect with their peers and small group leaders. Special events are often the place where students will walk into our ministry for the first time.
Weekly Programs: Our weekly program happens every single week. They're designed to help students connect with God, connect with others, and learn to better live out their faith.
Make sure to check out our calendar for upcoming events as well as like our page for parents on Facebook.
Pick up a Copy of our Fall Calendar HERE!
Check out this resource that will help you offer a daily note of encouragement to your teenager. Lunch Box Notes

For any additional questions contact our Director of Student Ministries, Erin Fager at .